The Last of Us Remastered Video Review (PS4)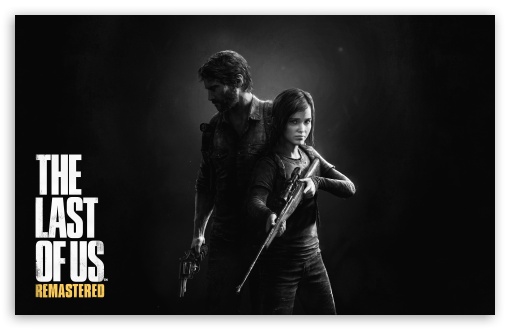 "
It's been over a year since Naughty Dog's masterpiece had us in awe and the game is still far from leaving my mind. The Last of Us has earned a place in my heart along with the movies I can watch over and over again so picking it up the best possible version of it was a no brainer and you know what? My face indeed has been slapped back off again!" -
Thomas Ellis
Check out the rest of the review of Th
e Last of Us Remastered (PS4) and video game footage here!